Web Marvels is a boutique digital marketing agency specialising in building a strong web presence for small businesses. The business is directed by Mark Andrews, an experienced business manager qualified in Engineering and Business Management. He understands small business and brings a unique perspective to serve your.
While focused on digital content delivery, Mark can adeptly advise you on business issues such as strategy, branding, competition and supply chain.
Web
The foundation of a digital presence, your website needs to tell customers where to find you, what value you can provide for them, and how you will deliver it.
Learn More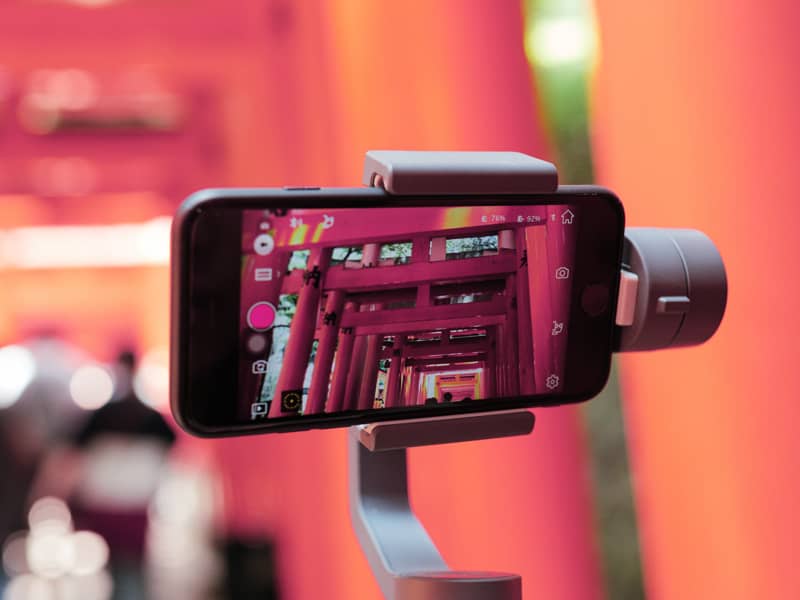 We started trading in 2011 with just one customer – helping a friend to promote their health clinic. They sold that and opened a new clinic, and we then had two customers. Word of mouth and some opportunistic sales calls and by 2017 we hit the 50 customer mark.

Our strengths?
P e r s o n a l s e r v i c e. T h e w i s d o m o f e x p e r i e n c e.
V a l u e f o r m o n e y.
Years of successful work
Celebrating 11 years in November 2022, the business has grown and allowed investment in the best services for customers; virtual private servers for web hosting performance and security, modern templates upon which to build websites, and search engine optimisation built-in, not bolted-on!
Websites Active Now
In addition to our popular directory websites, we have 25 live websites demonstrating our cost-effective rates and Google-friendly designs.
Prominent partnerships
When we need to outsource work, we rely on a close network of experts who complement our skill set.